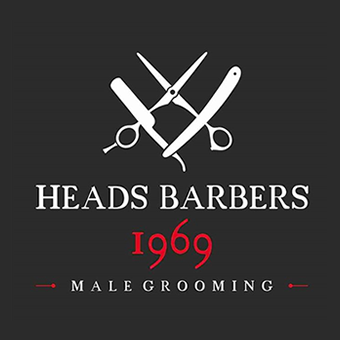 Heads Barbers 1969
3 Park Rise, Great Ayton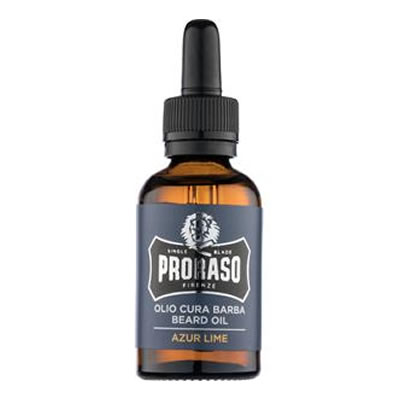 Proraso Azur Lime Beard Oil
available
£13.00
Overview
Proraso Beard Oil is formulated for a long, thick beard to tame, smooth, soften and protect.
Information
A scent of Azur Lime notes leaves a pleasurable fresh sensation.
Made in Italy
Reviews
This product hasn't been reviewed yet. If you already purchased this item, please sign in and leave a review.
Leave a Review
Contact Heads Barbers 1969
Please sign in or register to send a message to Heads Barbers 1969.
Continue