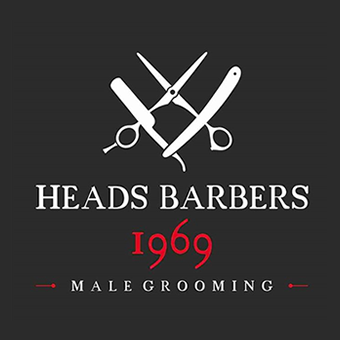 Heads Barbers 1969
3 Park Rise, Great Ayton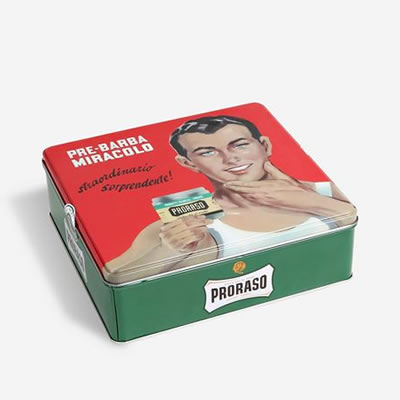 Proraso's Eucalyptus & Menthol range presented in a vintage tin
available
£28.00
Overview
This stylish shaving kit from Proraso features the sensitive White Green Tea and Oatmeal - range of Proraso shaving products. Perfect gift for any Man!
Information
The vintage tin contains:

Pre-shave cream – 100ml
Shaving cream tube – 150ml
After shave balm – 100m
Reviews
This product hasn't been reviewed yet. If you already purchased this item, please sign in and leave a review.
Leave a Review
Contact Heads Barbers 1969
Please sign in or register to send a message to Heads Barbers 1969.
Continue