Date: Wednesday, 13 February 2019
Time: 10.30 am‐12.00 pm
Location: Christ Church Hall
Address: Guisborough Road, Great Ayton, TS9 6AA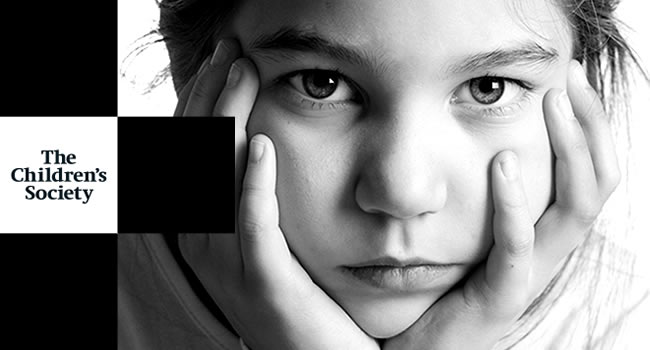 The Great Ayton branch of The Children's Society warmly welcome you to their annual Christ Church Hall Coffee Morning selling cakes, cards and gifts.
Annual Children's Society coffee morning held to raise funds for this worthy cause and to open and count the money saved in Children's Society local donation boxes. Local crafts and produce are available to buy and there will be a raffle - all very welcome!
Admission: £1.50 available on the door.
Refreshments available.