Date: Wednesday, 20 February 2019
Time: 7.30 pm‐ 9.00 pm
Location: Village Hall
Address: 83 High St, Great Ayton, Middlesbrough TS9 6NF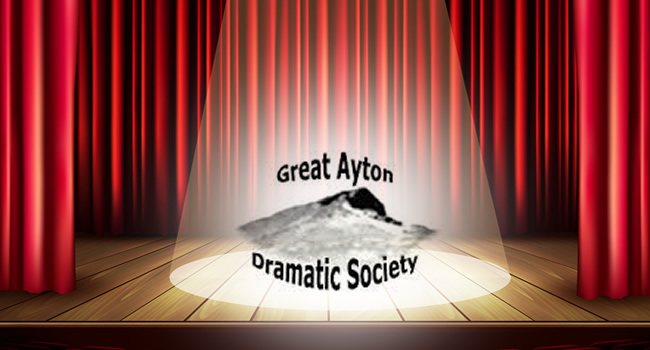 It's Audition time for new Great Ayton Dramatics Society spring 2019 production!
Great Ayton Dramatic Society are holding auditions for their spring 2019 production. GADS warmly welcome everyone along to audition or just for some social time.
There are always plenty of backstage and front of house jobs too if you don't fancy treading the boards! GADS hope to see you there and if you can't make it on the night and would like to express interest or for more information please contact Pauline Turner (Society Secretary) on 01642 722096.