Date: Wednesday, 25 September 2019
Time: 7.00 pm‐ 9.00 pm
Location: Great Ayton Discovery Centre
Address: 105b High St, Great Ayton, TS9 6NB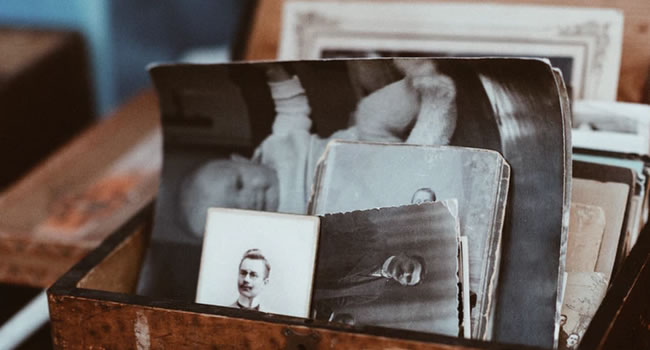 A talk by Janet Dean Knight. How Family History Wrote My Novel 'The Peacemaker'.
Janet wrote this story based on her family history and because there are family links to Great Ayton.
There will also be photographs and stories not specifically related to the book.
Talks are £5 per person.
To book, please telephone Great Ayton Discovery Centre on 01642 723268 or call in during opening hours.