Date: Sunday, 11 November 2018
Time: 7.00 pm‐ 8.00 pm
Location: Willow Soldier Statue
Address: High Green, Great Ayton, TS9 6BJ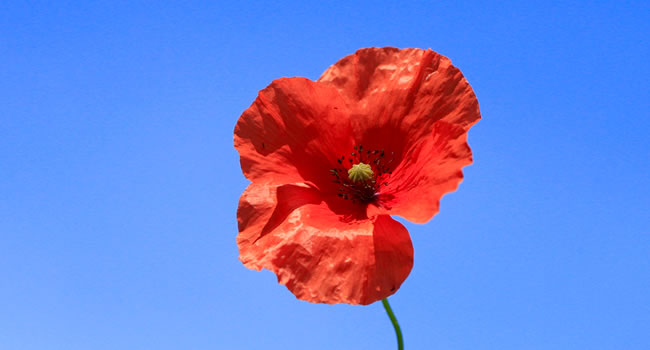 Marking the Centenary of the end of the First World War.
An act of Remembrance, Thanksgiving and Celebration.
The order of events:
The placing of lights around the Willow Soldier on High Green in Great Ayton.
Lighting of the Beacon by the Deputy Lieutenant, (a beacon will also be lit on Captain Cook's Monument).
Communal Singing.
A presentation by Great Ayton History Society to Commemorate Casualties of the Great War from our village will be shown in the Friends' Meeting House.
Everyone welcome.