Date: Wednesday, 11 March 2020
Time: 7.30 pm‐ 9.00 pm
Location: Friends' Meeting House
Address: 17 Richardson Hall, High Green, Great Ayton, TS9 6SA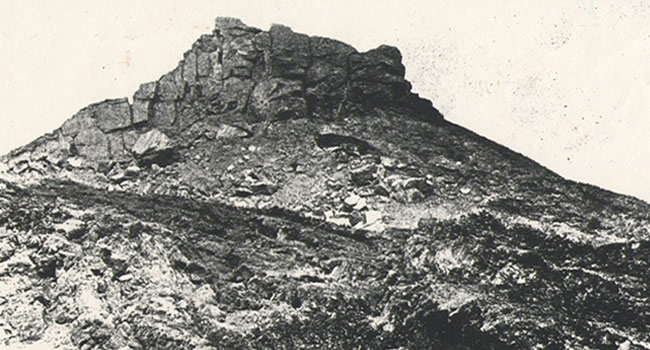 Second of three presentations discussing various aspects of Great Ayton history.
The society is marking its 20th anniversary year with three, free-to-attend, presentations on various aspects of the village history in February and March 2020.
Ken Taylor and Brian Pearce will take guests back 109 years to Great Ayton before the Great War.
Complimentary coffee, tea & biscuits will be served after each presentation though donations to Society funds will be welcome.