Date: Friday, 19 April 2019
Time: 7.30 pm‐ 8.30 pm
Location: Christ Church
Address: Guisborough Road, Great Ayton, TS9 6AA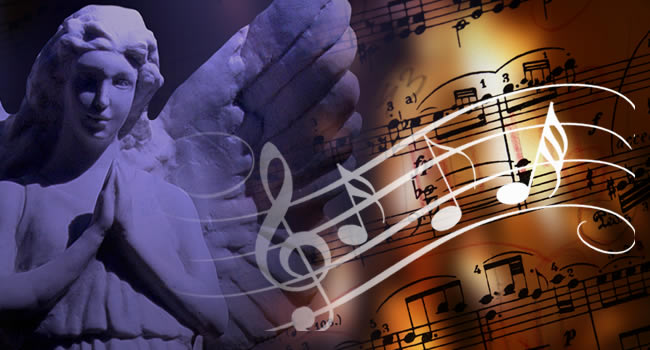 Sacred Music for Easter on Good Friday at 7.30pm in Christ Church.
A selection of Sacred Music sung by the Angrove Singers directed by Jeremy Harbottle.
Admission is by free ticket to reserve a seat from Great Ayton Discovery Centre, Thompson's Hardware, choir members or 01642 722897.
Proceeds to Charity - the retiring collection will be shared equally between All Saints' Church and the Christian Blind Mission.
All are welcome.