Date: Saturday, 1 December 2018
Time: 7.30 pm‐ 8.30 pm
Location: Christ Church
Address: Guisborough Road, Great Ayton, TS9 6AA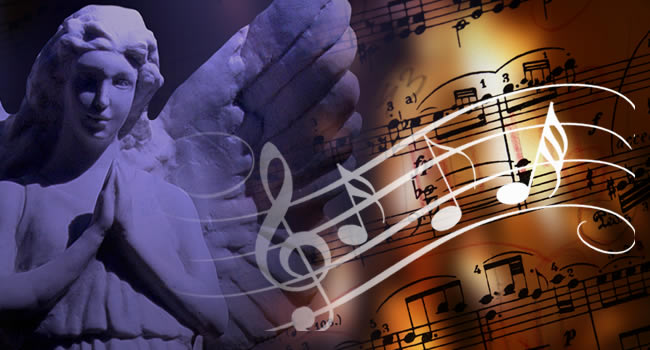 Lovely Christmas concert brought to you by The Angrove Singers, performed in Christ Church Great Ayton.
With Flautissimo and Organist Ewan Murray.
Musical Director: Jeremy Harbottle
Accompanist: Jenny Hesford
Doors open at 7pm.
Tickets: £8 adult and £4 under 18's.
Available from Great Ayton Discovery Centre, Thompson's Hardware or 01642 722897
Seasonal refreshments available.
Donations to charity from the proceeds.