Waterfall Park Great Ayton
Come, sit and relax and feed the ducks in Waterfall Park situated opposite Suggitts Ices on the main High Street in Great Ayton. Bring a picnic or grab an ice cream whilst taking in the wonderful views over the fields and you may even spot some sheep and not to mention the waterfall - race some sticks or throw in a coin and make a wish! A great place for people watching! Waterfall Park is also now home to an old Victorian urinal which has become a bit of a local treasure!
Waterfall Park Great Ayton on the map
Other activities in Great Ayton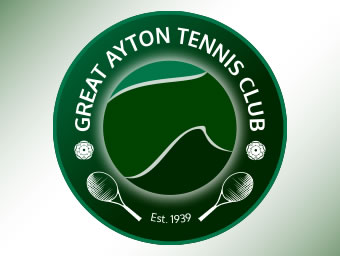 Great Ayton Tennis Club
Are you a beginner or keen player, or a family looking for an activity on holiday ? Great Ayton Tennis Club are here for you.
Details