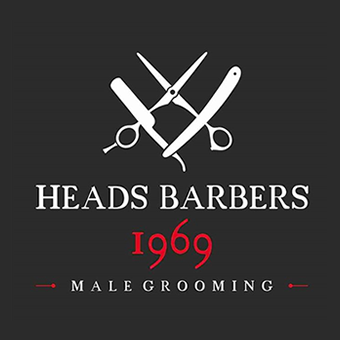 Heads Barbers 1969
3 Park Rise, Great Ayton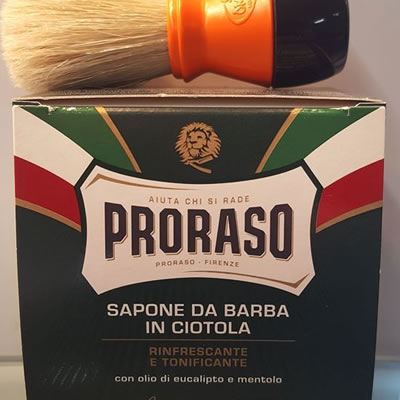 Proraso Soft Shaving Soap Bowl (Eucalyptus & Menthol) and Omega Shaving Brush
available
£10.00
Overview
150ml.Soft, cream-like formula with Eucalyptus oil.
Information
Soft, cream-like formula
Formulated with Eucalyptus oil
Refreshing mint scent. Parabens free.
Made in Italy
Reviews
This product hasn't been reviewed yet. If you already purchased this item, please sign in and leave a review.
Leave a Review
Contact Heads Barbers 1969
Please sign in or register to send a message to Heads Barbers 1969.
Continue