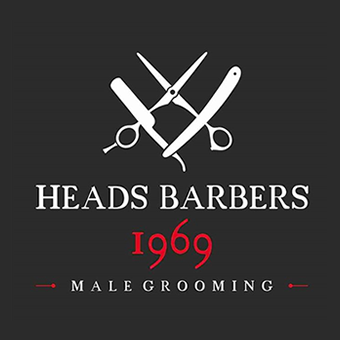 Heads Barbers 1969
3 Park Rise, Great Ayton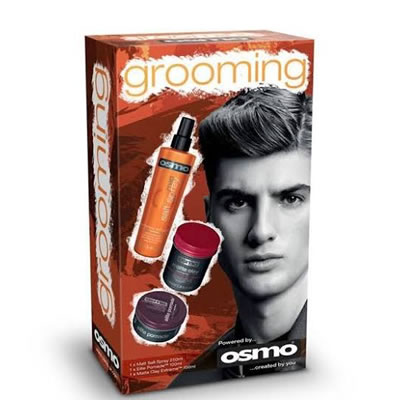 Proraso Moustache comb & Beard brush set
available
£20.00
Overview
The OSMO Grooming Gift Pack, great for a gift.
Information
The OSMO Grooming Gift Pack contains:

1 x Matte Salt Spray 250ml
1 x Elite Pomade 100ml
1 x Matte Clay Extreme 100ml
Reviews
This product hasn't been reviewed yet. If you already purchased this item, please sign in and leave a review.
Leave a Review
Contact Heads Barbers 1969
Please sign in or register to send a message to Heads Barbers 1969.
Continue