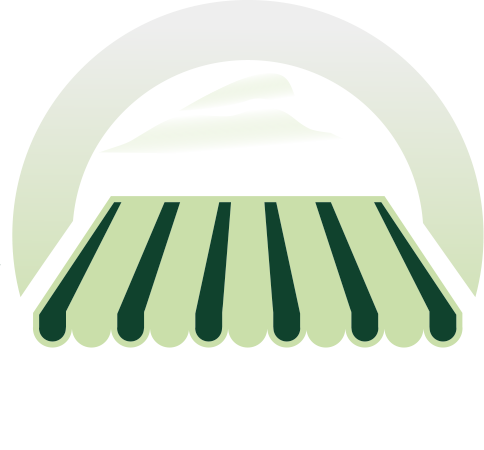 Ready to Sell Online?
Simple, Secure and Affordable
Tell me more
Popular on Great Ayton Marketplace
Selling on Visit Great Ayton Marketplace
Designed to help local independent businesses and craftspeople
Visit Great Ayton Marketplace is an exciting development for the local community which took root from our Premium Membership which provides the opportunity for local businesses and craftspeople to set up shop and trade online simply, securely and affordably.
Fast & Secure
Simple setup process,
secure and reliable service
Affordable
Clear & affordable fees
to trade on the large scale
Flexible
No fixed-term contract
Cancel anytime
Easy Payment
Accept multiple payment methods
A place to grow your business
An online shopping experience lovingly designed with independent businesses in-mind. Lowest fees on the market and completely free to set-up whether you run a high street shop or you are home-based.
Open your Shop
Organising an event?
Promote, distribute and sell tickets online at the lowest commission fees around. An easy to use platform, giving you the potential to reach millions of event goers nationwide.
Create an Event