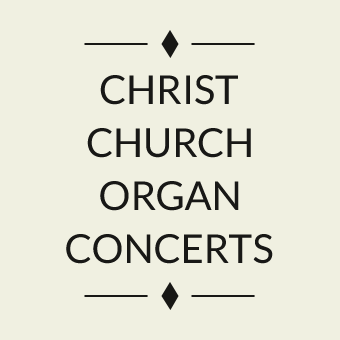 Christ Church Organ Concerts
Guisborough Road, Great Ayton, North Yorkshire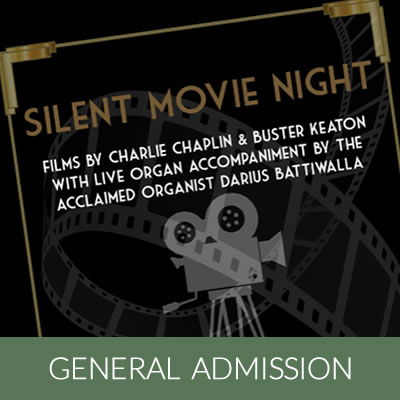 Silent Movie Night
sold out
Overview
Films by Charlie Chaplin and Buster Keaton with live organ accompaniment by the acclaimed organist Darius Battiwalla.
Event Information
Come and join us for an entertaining evening sponsored by HLF as part of our series of organ concerts.
Event Reviews
This event hasn't been reviewed yet. If you already attended to this event, please sign-in and leave a review.
Leave a Review
Contact Christ Church Organ Concerts
Please sign-in or register to send a message to Christ Church Organ Concerts.
Continue