Date: Tuesday, 24 December 2019
Time: 5.00 pm‐ 6.00 pm
Location: Christ Church
Address: Guisborough Road, Great Ayton, TS9 6AA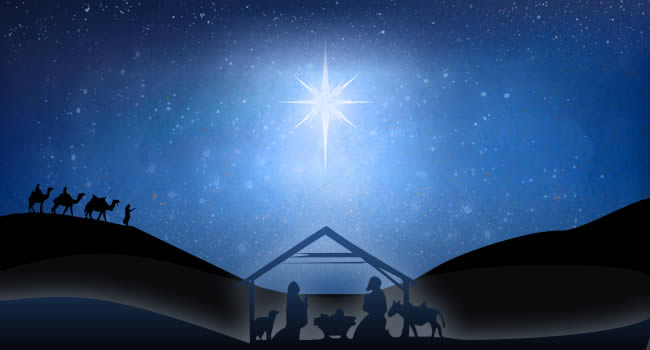 Magical Christmas Crib Service held at Christ Church in Great Ayton - wonderful for all your family and friends.
Bring along all your family and friends to this lovely, festive service telling the Story of Christmas presented to you by the children of Great Ayton. Your spirit will be warmed and you will be left feeling full of the joys of Christmas!