About Great Ayton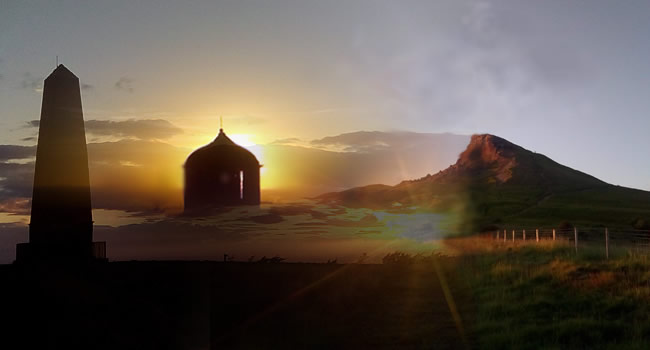 L-R: Captain Cook's Monument, the Shooting Hut nr. Roseberry Topping & Roseberry Topping.
Location
Great Ayton is an ancient picturesque village and tourist destination located on the edge of the North Yorkshire Moors National Park and situated at the foot of the Cleveland Hills and Cleveland Way National Trail with Easby Moor, Captain Cook's Monument and Roseberry Topping all within walking distance.
Durham. Whitby, Scarborough, Staithes, Robin Hood's Bay, York and Helmsley are all within easy driving distance of Great Ayton which makes the village a perfect base and resting spot to explore within and around the area.
History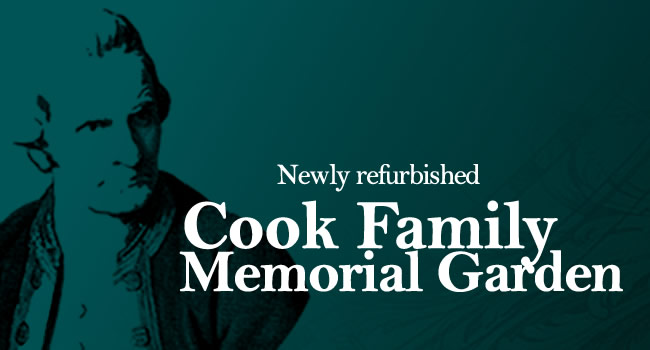 Most famously Great Ayton is known for being the boyhood home of Captain Cook for a time from 1755. Cook was born 7th November 1728 in Marton, just a short drive from Great Ayton, and was killed at Hawaii on February 14th 1779. When his family's house was dismantled in 1934 and moved to Fitzroy Gardens in Melbourne, Australia, an obelisk was erected in its place from stone taken from Point Hicks, Australia, the foundations of this garden still exist in the Cook Cottage Memorial Garden.
Great Ayton boasts the beautiful and mystifying Roseberry Topping (the Matterhorn) formed from sandstone and dates back to the Middle and Lower Jurassic periods between 208 and 165 million years ago. The village has also been noted in the Domesday Book, a great land survey from 1086, commissioned by William the Conquerer.
Discover Great Ayton Community