Date: Saturday, 19 September 2020
Time: 7.30 pm‐11.00 pm
Location: WI Hall
Address: Newton Road, Great Ayton, TS9 6DE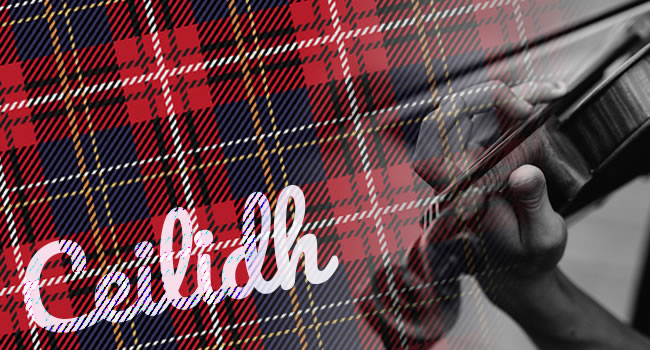 September 2020 ceilidh event held at the WI Hall in Great Ayton.
The dances are organised by the ceilidh band Cleveland Bays Folk Band.
The dance starts at 7:30pm and there are no tickets, only a collection to cover costs. Whilst these are not ticketed dances, there is a suggested contribution of £5 per adult (teenagers and retired folk excepted). This enables Cleveland Bays to cover costs and provide a small payment to the band.
Come by yourself or with friends and a friendly caller will talk you through the dances or you can just sit and listen to the music.
Please bring your own drink and pooled snack / finger food.
Everyone welcome.
Contact Peter Gulbis on 01642 725485 for further information.