Date: Friday, 1 December 2023
Time: 4.00 pm‐ 8.00 pm
Location: Starts from Stokesley Town Hall
Address: Market Place, Stokesley, TS9 5DG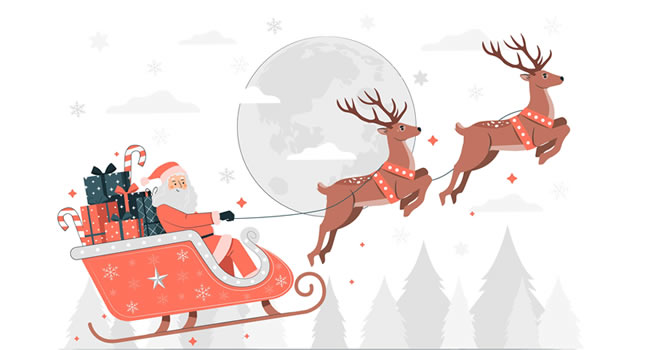 Follow Santa in the Lantern Parade along Stokesley High Street.
Event starts at Stokesley Town Hall and finishes at West Green for the Christmas tree lighting.
Santa's Grotto
Craft Fair from 4pm
School Choir
Parade starts at 6.45pm
Tickets: £2 per person and must be purchased in advance from 27th November. Proceeds go to Abigail's Footsteps.