Date: Saturday, 2 December 2023
Time: 7.30 pm‐ 8.30 pm
Location: Christ Church
Address: Guisborough Road, Great Ayton, TS9 6AA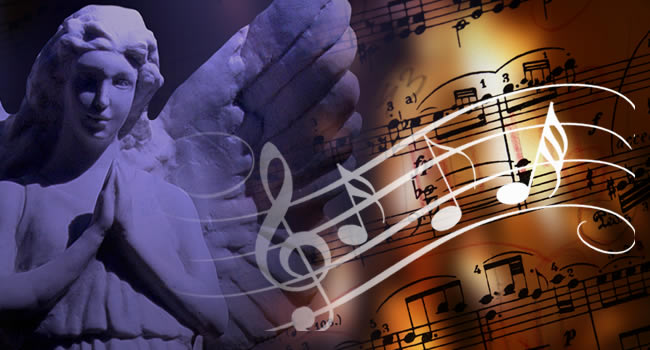 Christmas concert cheer performed by the Angrove Singers at Christ Church Great Ayton.
The Angrove Singers of Great Ayton are a mixed four-part choir with some sixty members. The choir were formed over 50 years ago and enjoy singing for pleasure and to raise money for charity.
Musical Director: Jeremy Harbottle
Accompanist: Gillian Ash
Doors open: 7.00pm
Tickets: £10 adults; £5 for children, available from Thompson's Hardware, the Discovery Centre, choir members or on the door.
Seasonal refreshments included.