Date: Sunday, 28 August 2022
Time: 6.00 pm‐ 7.00 pm
Location: All Saints Church
Address: Low Green, Great Ayton, TS9 6NN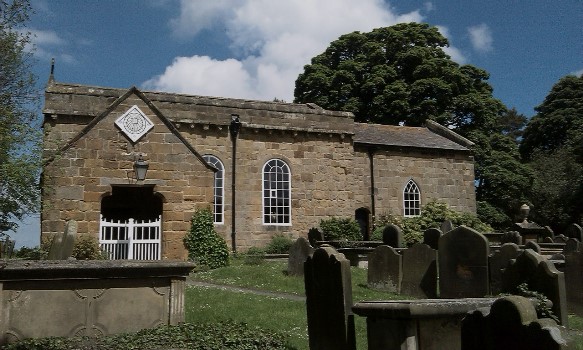 Delightful, annual Summer Songs of Praise Service returns for 2022.
Come and join in with this beautiful annual Songs of Praise service held in Great Ayton's oldest recorded building the Church of All Saints' built in the 12th century. Located in an idyllic setting, seeped in the history of the famous Captain James Cook, a wonderful event to attend.