Date: Wednesday, 30 October 2019
Time: 12.00 pm‐ 1.00 pm
Location: All Saints' Church
Address: Low Green, Great Ayton, TS9 6NN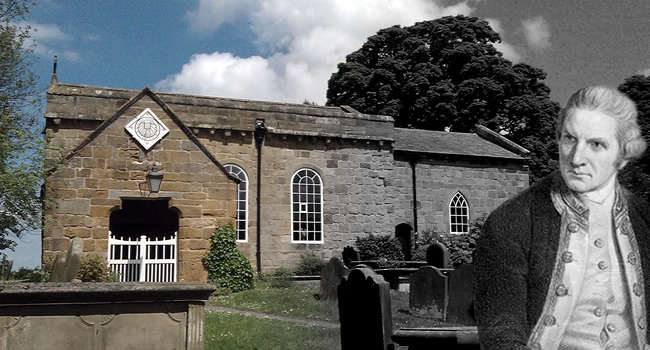 A lovely opportunity to celebrate the life of Captain James Cook, set in the idyllic grounds of All Saints' Church in Great Ayton.
Great Ayton All Saints' Church will again be hosting the annual memorial celebration of Captain James Cook, the world famous circumnavigator. The service is a must if you have never attended and a must if you have! The Church of All Saints' is beautiful and an idyllic location for such a prominent Church service. Captain Cook's mother and siblings are buried in the graveyard surrounding All Saints Church. People visit from miles around and indeed from all corners of the globe to follow the Captain Cook Trail which passes through many areas of the village of Great Ayton which was the boyhood home of Captain James Cook.