Date: Sunday, 22 December 2019
Time: 6.00 pm‐ 7.00 pm
Location: Christ Church
Address: Guisborough Road, Great Ayton, TS9 6AA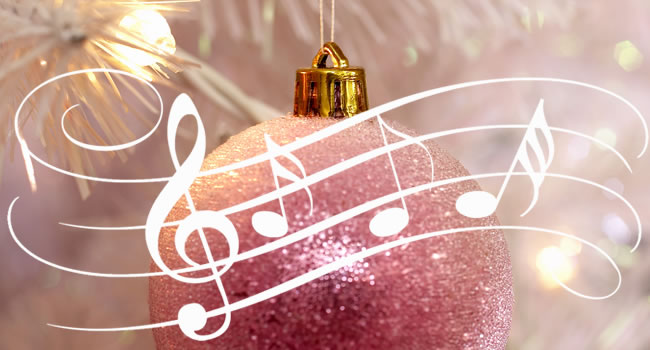 Lovely annual carol service held in Christ Church suitable for the whole family.
Come join in and sing-a-long to your favourite Christmas Carols at Christ Church Great Ayton. A lovely, warm location to aliven all those wonderful festive feelings. Everyone welcome!