Date: Sunday, 4 November 2018
Time: 7.30 pm‐10.00 pm
Location: Conservative Club
Address: 5 Low Green, Great Ayton, TS9 6NN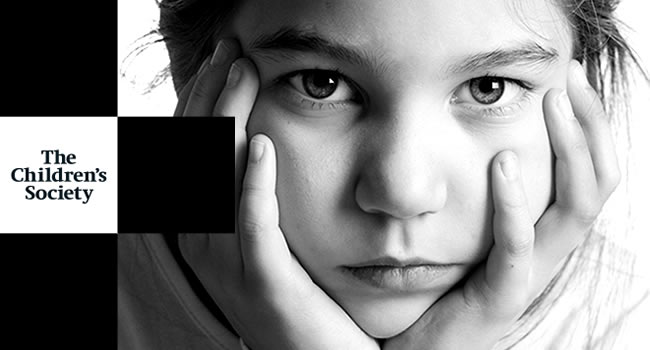 The Children's Society are holding their annual quiz at the Conservative Club raising funds for their charity.
Popular quiz run by Mike Myers.
Tickets: £6.00 available from Mike Myers at the Conservative Club or Marina Charlton on 01642 723087.