Date: Wednesday, 25 October 2017
Time: 5.15 pm‐ 7.00 pm
Location: Royal Oak Hotel
Address: High Green, Great Ayton, TS9 6BW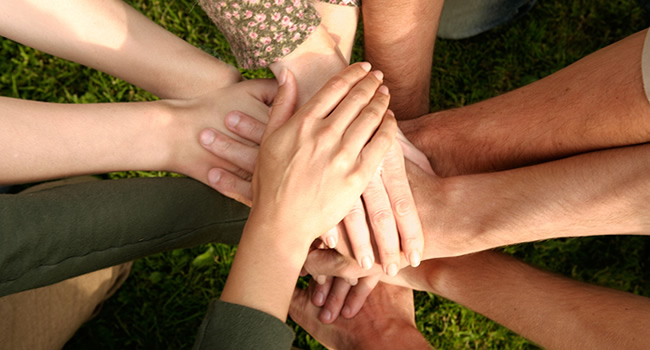 Networking evening for all Great Ayton businesses and organisations.
2017 is here bringing exciting new ideas, events and guest speakers into the Great Ayton Business Forum!
Open to all businesses and community organisations in Great Ayton, the key aim of these networking evenings is for people to get to know each other better, swap business cards, support each others' business or group and pick-up some information and tips from our key speakers.
Whether you own or manage a High Street shop in Great Ayton or your business is home-run, are involved in a community organisation, everyone is welcome. For further information please contact info@greataytonbusinessforum.org.uk
It's all very informal, a great way to meet new people and do business!
Looking forward to seeing you there!