Date: Saturday, 27 November 2021
Time: 2.00 pm‐ 5.00 pm
Location: High Green
Address: Great Ayton, TS9 6BJ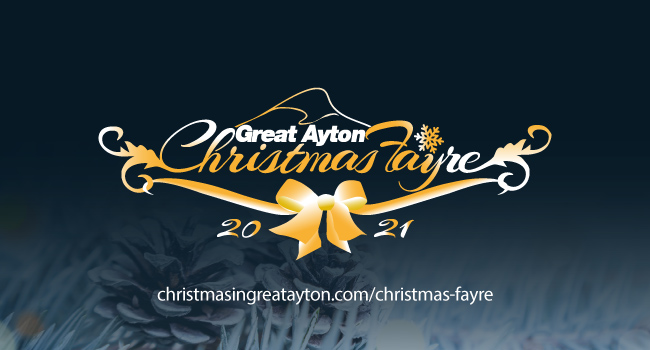 We're a little bit excited to say that it's back, the Great Ayton festive event of the year - Great Ayton Christmas Fayre 2021!
Sadly, due to the continuing high winds and a power cut affecting the area, Great Ayton Parish Council have made the decision to cancel Great Ayton Christmas Fayre.
Yes, you heard it right! Organised by Great Ayton Parish Council, in promotional partnership with Visit Great Ayton, welcome back Great Ayton Christmas Fayre this November on the High Green!