Date: Saturday, 15 June 2019
Time: 2.00 pm‐ 5.00 pm
Location: Great Ayton Tennis Club
Address: Garth Field, Mill Terrace, Great Ayton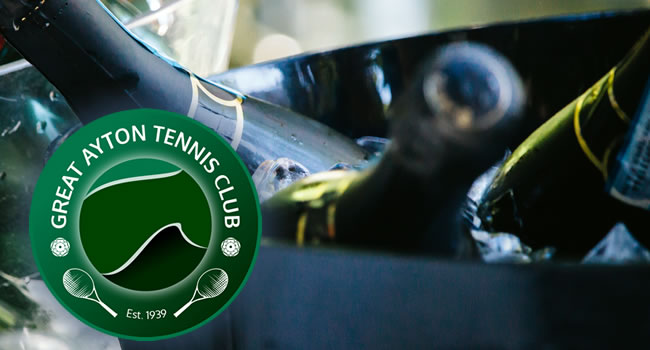 Come on ladies! Time for some prosecco time at Great Ayton Tennis Club - everyone welcome.
Prosecco and cream teas (tennis play optional).
Admission: Non-members £5.00 and members £3.00 to include a glass of prosecco.
Additional Prosecco honesty box £2.00 a glass.