Date: Sunday, 7 November 2021
Time: 3.30 pm‐ 4.30 pm
Location: Christ Church
Address: Guisborough Road, Great Ayton, TS9 6AA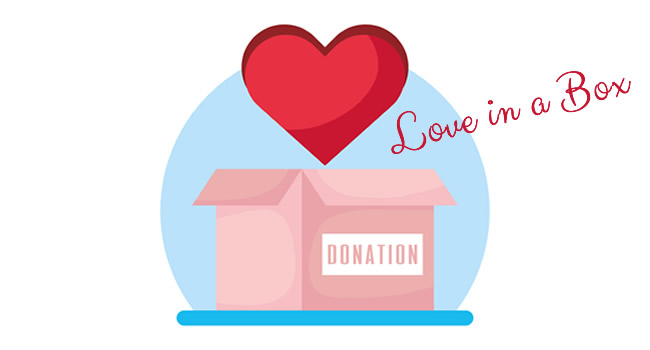 Christ Church, Great Ayton, are collecting Christmas Shoeboxes to distribute to poorer children in Romania.
They will have a Service to Collect all our Shoeboxes together on Sunday, 7th November at 3.30pm in Christ Church.
There are leaflets available in Christ Church, and if you know of any other groups, Churches, Schools or Clubs that may want to take part, please let the Vicar, Rev Paul Peverell, know.
If you can't make it to the shops, the leaflet also gives other ideas of how to give. Christ Church have been supporting Love in a Box from the mid 90's and were presented with the Icon of Christ over the Memorial Book by the charity Children in Distress as a Thank You for their support back in 2014.
Information courtesy of Christ Church Great Ayton.