Date: Thursday, 21 June 2018
Time: 7.30 pm‐ 9.30 pm
Location: St Oswald's Church
Address: Newton-under-Roseberry, Great Ayton, TS9 6QR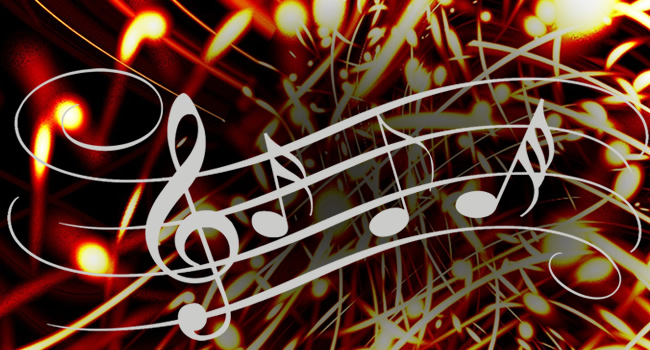 Annual concert held at the idyllic St Oswald's Church nestled in full view of Roseberry Topping, Great Ayton and Newton-under-Roseberry's iconic hill.
An evening of swing jazz and blues with 'Swing Fever'.
Situated in the beautiful and tranquil setting of St Oswald's Church just a few minutes drive from Great Ayton in Newton-under-Roseberry.
Tickets: £10.00 available from Paul Carter on 07711 022433 or paul@pauldavidcarter.com
Includes a glass of wine.
All proceeds to Church funds.