Date: Saturday, 1 December 2018
Time: 10.00 am‐ 3.30 pm
Location: Friends' Meeting House
Address: High Green, Great Ayton, TS9 6BF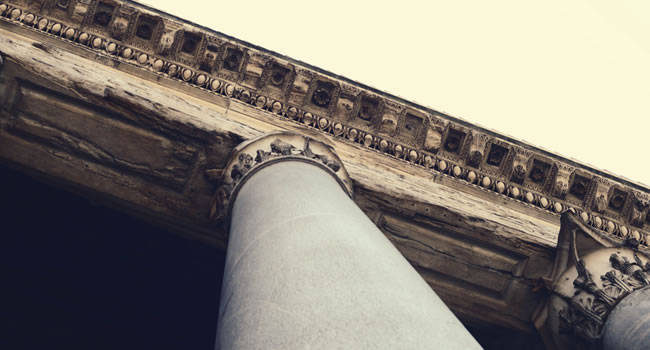 Interesting one day course historical course brought to you by the WEA Ayton Branch.
This one day course will enlighten you about the history behind Pompeii and Herculaneum.
Tutor: Robert Wright
Fee: £25
Concessions are available for special, claimant groups but not age related.
This class will be held at the Friends' Meeting House in Great Ayton.
Call 07779 513365 or 01642 722897 or email sue.ward.g38@gmail.com to register interest (advance booking is essential).