Date: Saturday, 15 June 2019
Time: 12.00 pm‐ 3.00 pm
Location: Roseberry Academy
Address: Great Ayton, TS9 6EP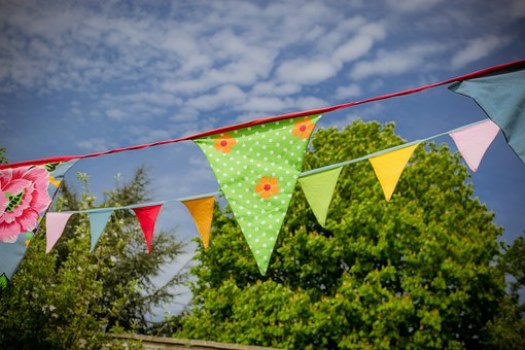 The Roseberry Academy Friends and Teachers team (RAFT) invite you to their summer fair.
All good family fun!
Events included:
Treasure Hunt
Bouncy Castle
Best Circus Fancy Dress
Egg Catching
Welly Wanging
BBQ
Yucky Dip
Beat the Goalie
Tin Can Alley
and much, much more!
Admission: FREE
Registered charity number: 1040735