Date: Saturday, 23 September 2017
Time: 10.00 am‐ 4.30 pm
Location: Stokesley Showground
Address: Helmsley Road, Stokesley, TS9 5JL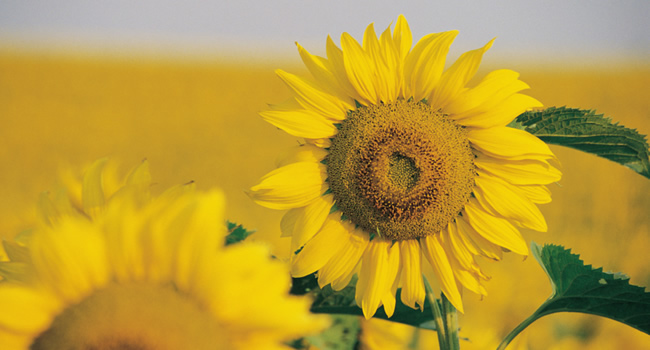 The north of England's largest, annual agricultural show bringing you great live shows from horse trials to quad bikes and plenty of great stalls and exhibitions. Great fun for all ages!
Well worth a visit - this annual agricultural show draws visitors from miles around and is ever popular in the farming and horticultural communities, now in it's 158th year! The show is deemed as the north of England's largest agricultural show. Perfectly suitable for the whole family featuring cattle and horse parades, show jumping, vintage tractors, stunt biking from the Jason Smyth Adrenalin Tour, dog shows and much, much more! There are numerous food and drink stalls serving local produce and exhibitions of paintings, photography and culinary delights. Always something fabulous to do whatever your age!
This year David Moreton JP has become the society President. David has been a Steward and stalwart of the Society for more years than he cares to remember, and Chairman of the Management Committee.
For an absolutely fantastic day out you have to experience the Stokesley Agricultural Show!
Admission Prices:
Adults - £12.00
Family (2 adults 2 children) - £30.00
Children (5 - 16 years) - £8.00
Under School Age - Free
Further information for Stokesley Show