Date: Friday, 23 March 2018
Time: 7.00 pm‐ 9.00 pm
Location: Christ Church Great Ayton
Address: Guisborough Road, Great Ayton, TS9 6AA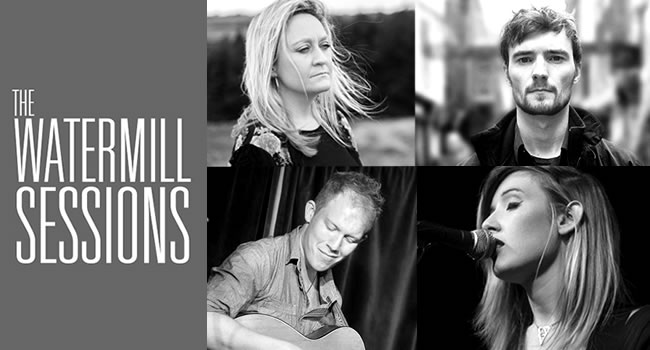 Your fantastic opportunity to experience the phenomenal talents of some of the best folk artists around and in the beautiful location of Christ Church Great Ayton.
The third event of its kind, previously sold out Watermill Sessions Live, brings together some of the finest acoustic based performers the country has to offer. Hosted and curated by country/folk singer Elaine Palmer who grew up in a beautiful old Watermill on the North Yorkshire Moors, restored lovingly by her father into fully working order. Esk Mill is the setting for a series of music films featuring various other singer songwriters showcasing their work.
At the end of each season of filming the artists get together to perform at these special events, bringing the more earthier elements of music together in such historical and culturally significant buildings.
Each performer has a unique, distinctive voice and each venue a rich history with wonderous tales to tell.
You can find full artist details here.