Date: Friday, 26 October 2018
Time: 7.30 pm‐ 9.30 pm
Location: Christ Church Great Ayton
Address: Guisborough Road, Great Ayton, TS9 6AA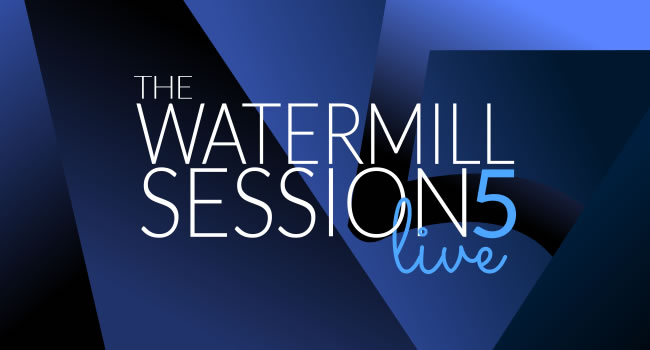 Following great success and two sell-out shows this year, The Watermill Sessions are back by popular demand at Christ Church Great Ayton.
The fifth live music event of its kind, following two sell-out shows this year alone, Watermill Sessions Live, brings together some of the finest acoustic based performers the country has to offer. Hosted and curated by country/folk singer Elaine Palmer, this edition brings together the following artists: Benjamin William Pike, Emily Mae-Winters and Anne-Marie Sanderson.
At the end of each season of filming the artists get together to perform at these special events, bringing the more earthier elements of music together in such historical and culturally significant buildings.
Book your tickets online at visitgreatayton.com/watermill-sessions