Date: Saturday, 28 March 2020
Time: 10.00 am‐12.00 pm
Location: Ingleby Greenhow Village Hall
Address: Marsh Lane, Ingleby Greenhow, TS9 6LX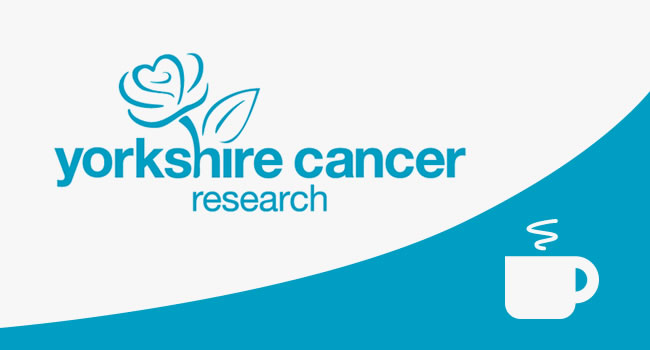 March charity coffee morning organised by Yorkshire Cancer Research.
Lovely annual charity coffee morning selling cakes, jams and crafts, also a raffle. Dancing from Bradley School of Dance and Musical Theatre run by Margaret Connelly. All proceeds to Yorkshire Cancer Research.
Tickets - £2.00 on the door.