Date: Wednesday, 21 November 2018
Time: 12.30 pm‐ 2.30 pm
Location: Christ Church Hall
Address: Guisborough Road, Great Ayton, TS9 6AA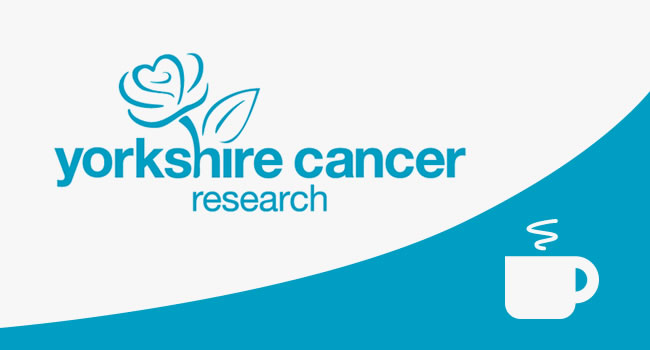 Yorkshire Cancer Research warmly welcome you to their Pies, Peas, Pots and Puds charity event in the newly refurbished Christ Church Hall.
Every year the Great Ayton and Stokesley division of Yorkshire Cancer Research host events raising funds for this wonderful charity.
Celebrating 70 years of the Great Ayton Yorkshire Cancer Research Committee.
Raffle, Mincemeat, Jams, Christmas Puddings, Crafts.
Tickets £10 from Committee members or call 01642 722044 or 01642 723334 .