Published on 14 Sep 2017 | Topics: #christmasingreatayton
Launching soon will be 'Christmas in Great Ayton' a special website just for buying locally produced, festive goods and, of course, the Christmas Fayre 2017!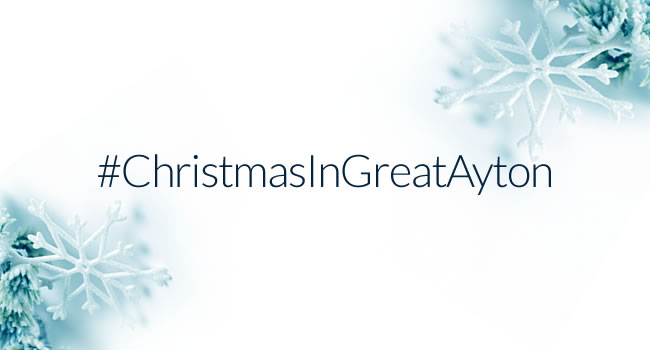 Following-on from the outstanding success of Great Ayton Christmas Fayre 2016 - Great Ayton Business Forum are back, with the support of and marketing/promotion by Visit Great Ayton, to provide a bigger, better and more sparklier event for all!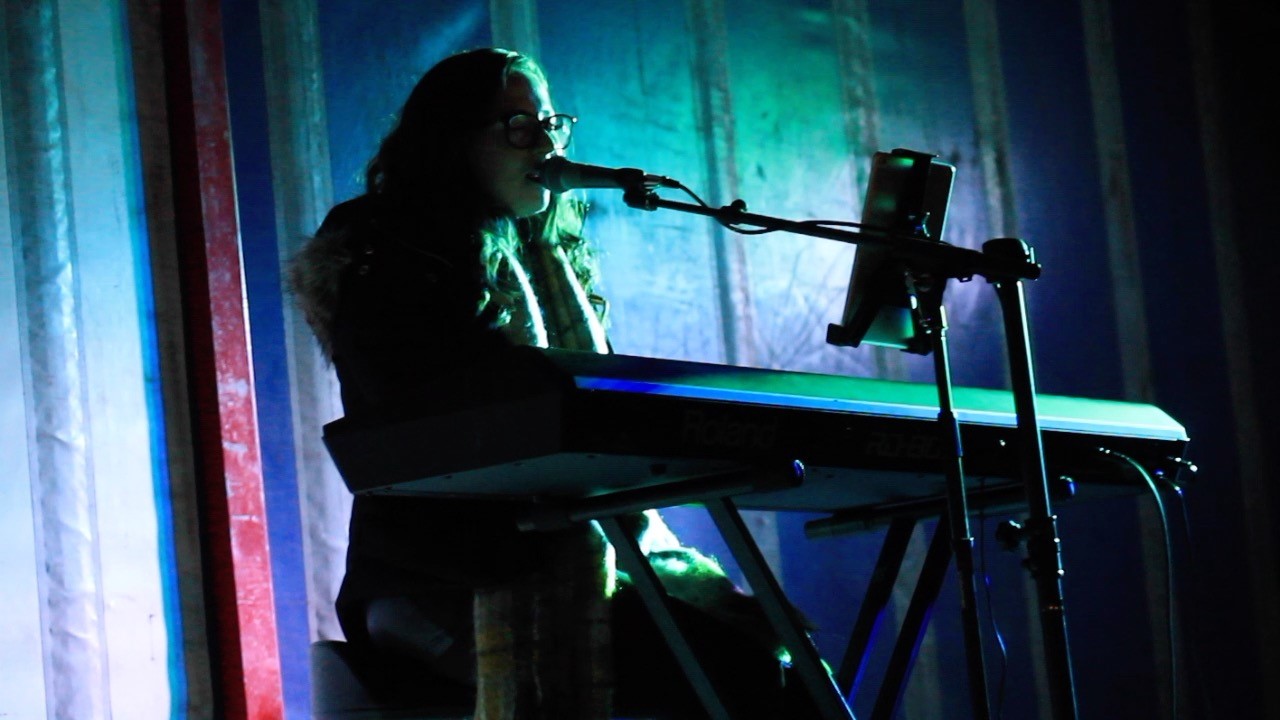 (Former X-Factor contender Abi Alton singing at the Christmas Fayre 2017)
The festive stalls will be held in a 40 x 35' event tent, similar to the ones used at Stokesley Show, this will allow more stalls and increasing the variety of products available for purchase. The new arrangement will free-up the High Green for more activites for children and teenagers and for local community groups and schools to promote themselves and their great work.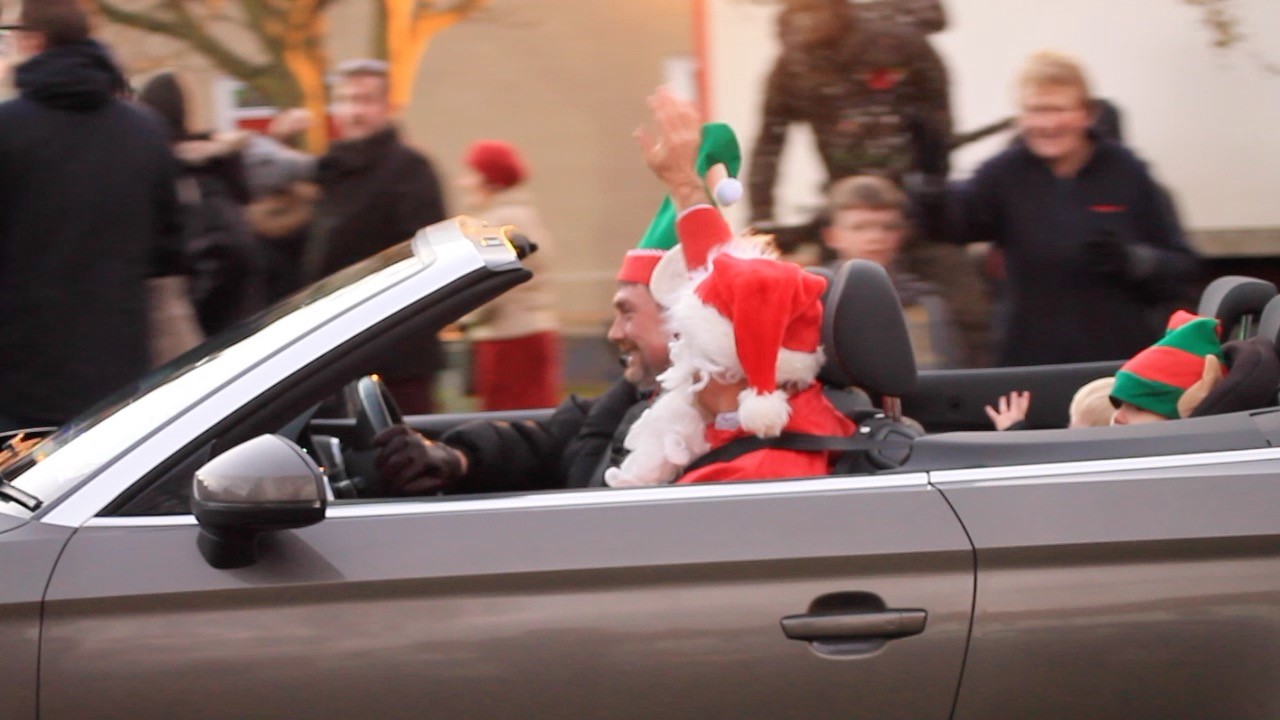 (Father Christmas arriving in style at Great Ayton Christmas Fayre 2016)
Great Ayton Business Forum are currently on the look-out for local businesses, community groups and craftspeople to hold a stall and for their assistance towards helping organise the fayre whether it be through sponsorship, financial or other, or helping on the day.
Already confirmed are children's rides and hook-a-duck, a visit from a very special person who wears a red outfit and has a white beard, a stall for Marwood School and Leven Sword who will be sword dancing on the day. The idea is to hold a festive, public event which shows the essence of Great Ayton, its community spirit and incredible history, all whilst increasing footfall to the village. There will be live music on the day, refreshment stalls and activities for children.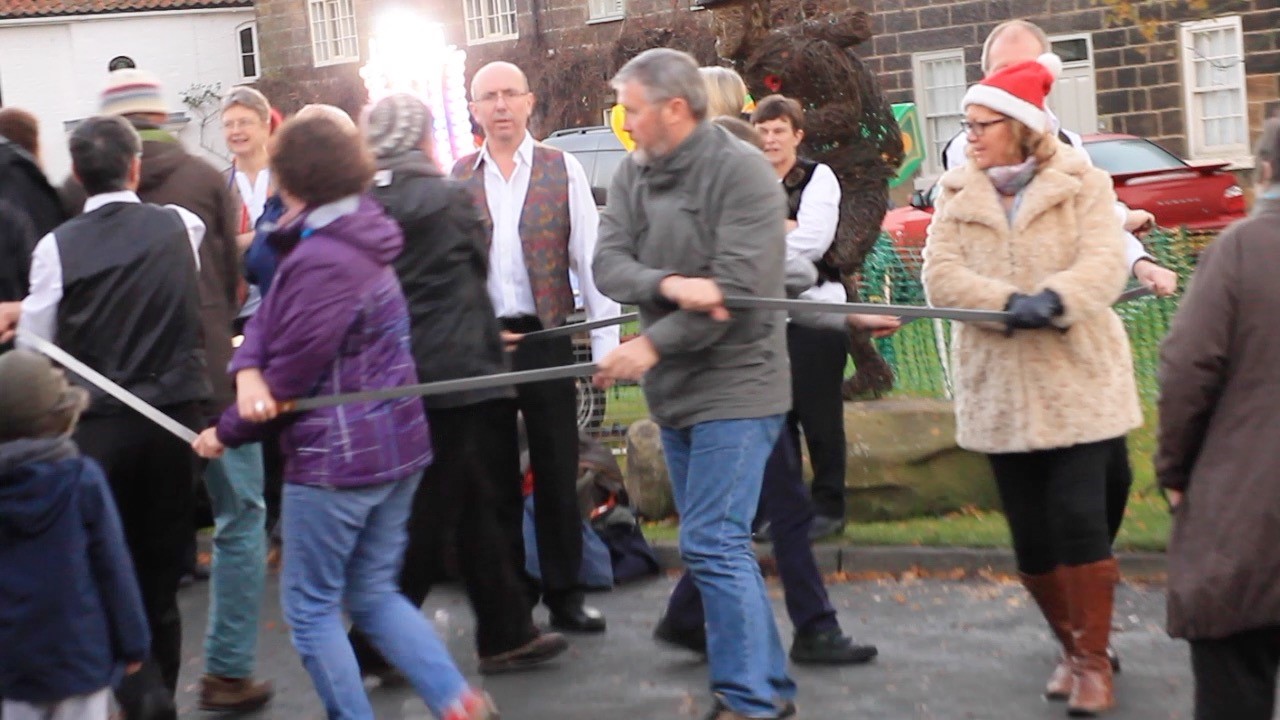 (Leven Sword showing the public how longsword dancing is done at the Christmas Fayre 2017)
It is still early days and the Great Ayton Business Forum will hold a committee meeting on Monday, 18th September to discuss the fayre further. This will be followed by a meeting open to businesses, community groups, schools and nurseries et c whom are interested in assisting someway with the fayre.
We are very excited to announce that, to coincide with the Christmas Fayre, Visit Great Ayton will be launching a new mini-website called 'Christmas in Great Ayton' which will allow businesses and craftspeople to sell their seasonal goods and crafts through their own online profile page or to advertise their products. We will be giving businesses the opportunity to trade online by signing-up for Visit Great Ayton Premium Membership whereby we offer a monthly subscription offering members their own profile page, a page on soon-to-be-launched Great Ayton Marketplace (a year round eCommerce platform) and a profile on 'Christmas in Great Ayton'. Other options include trading solely on 'Christmas in Great Ayton' or by advertising their business on our sites. All great ways of promoting and supporting local, independent retailers and giving people opportunities to trade and advertise online for very reasonable prices. We will let you know when it's ready to launch!
If you own a business and would like to sign-up for premium membership please get in touch at visitgreatayton.com/membership . If you have business/membership or advertising enquiries then please email members@visitgreatayton.com or call 07736 165473.
We will update you with the latest news here!