Published on 08 Mar 2018 | Topics: #news
Great Ayton Conservative Club are pleased to announce that William Hague, Baron Hague of Richmond, PC, FRSL, will be visiting the club.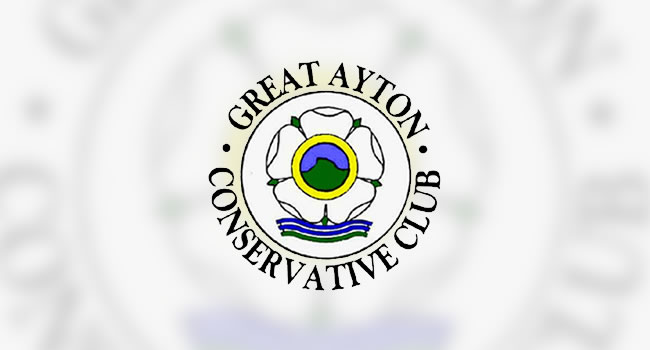 Great Ayton Conservative Club are holding an awards ceremony on Saturday 10th March at 2.30pm.
William Hague will be presenting certificates to Gavin Mowbray and Stephen Pine in recognition of them having completed 40 years' continous membership of the Club, thereby qualifying them for Life Membership.
A special presentation will be made to Mrs June Imeson OBE, in recognition of her services to Hambleton Council, and, especially the Parish of Great Ayton over many years. Mrs Imeson will become the first lady to be made an Honorary Member of Great Ayton and District Conservative Club.
Members and guests are warmly invited to attend the awards ceremony.
(Information courtesy of Ernie Taylor - Great Ayton Conservative Club)