Published on 14 May 2018 | Topics: #GreatAytonNews
Yatton House Manager, Andrea Sparkes, is to take part in the Great North Run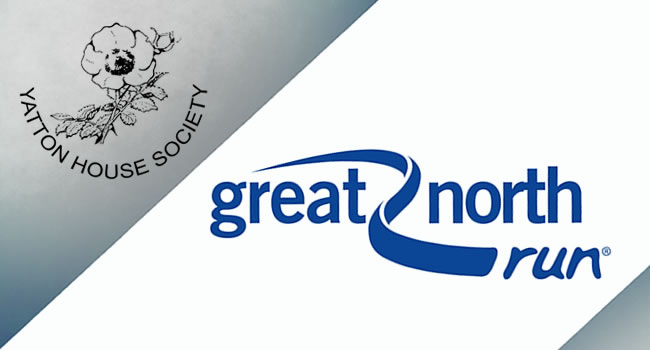 Andrea will take part in the half-marathon run (13.1 miles) on Sunday, 9th September and will be raising funds for much-loved, Great Ayton based, day care centre for adults with learning and physical disabilities, Yatton House. Andrea became Yatton House Manager officially in April this year.
Yatton House opened its doors in 1981 and is still a thriving and well-attended day care provision in Great Ayton with a key aim is to help their members live independently by teaching, maintaining and or improving their current skills. Yatton House also want to ensure children with learning and physical disabilities have a friendly, fun and educational environment to go to when they reach 18 years old which will help them to continue with their development and make the transition from school/college as smooth as possible.
Yatton House also runs a separate, affordable and efficient Print Service for printing jobs ranging from wedding invitations to dance certificates, show tickets to children's party invitations, to name but a few. You can call 01642 722380 or email yattonhouse@yattonhouse.demon.co.uk with any printing enquiries.
Andrea is aiming increase the awareness of Yatton House and one way is through raising money for the charity. You can get more information about Yatton House by the following link and if anyone would like to sponsor Andrea, you can do so by following this link . Please use GNR for reference.
Andrea's training is getting into full swing, she has been an avid runner for almost two years now but has yet to attempt this distance.
Yatton House Facebook page
Article written by Sarah Botez.