Published on 07 Jun 2019 | Topics: #VisitGreatAyton
The ribbons outside Suggitt's are looking fantastic.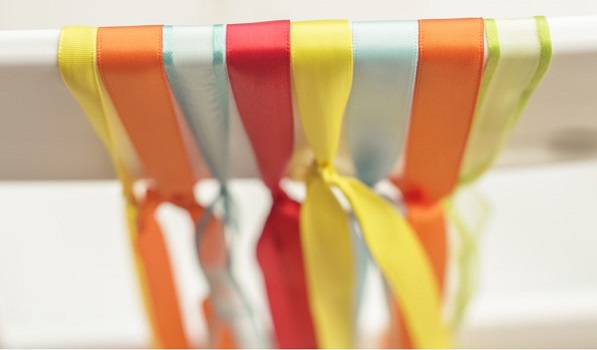 Each one of them represents a personal prayer by individuals. This is supported by all the churches in Great Ayton, run in conjunction with 'Thy Kingdom Come', a global prayer initiative. The ribbon tying will continue until this coming Sunday afternoon, 9th June, after which they will be taken down at around 3.00pm, then blessed and given thanks for at St. Margaret's Catholic Church at a Churches Together United Pentecost service at 4.00pm. Everyone is welcome. If you haven't yet put a ribbon on and said your prayer, you're invited to do so.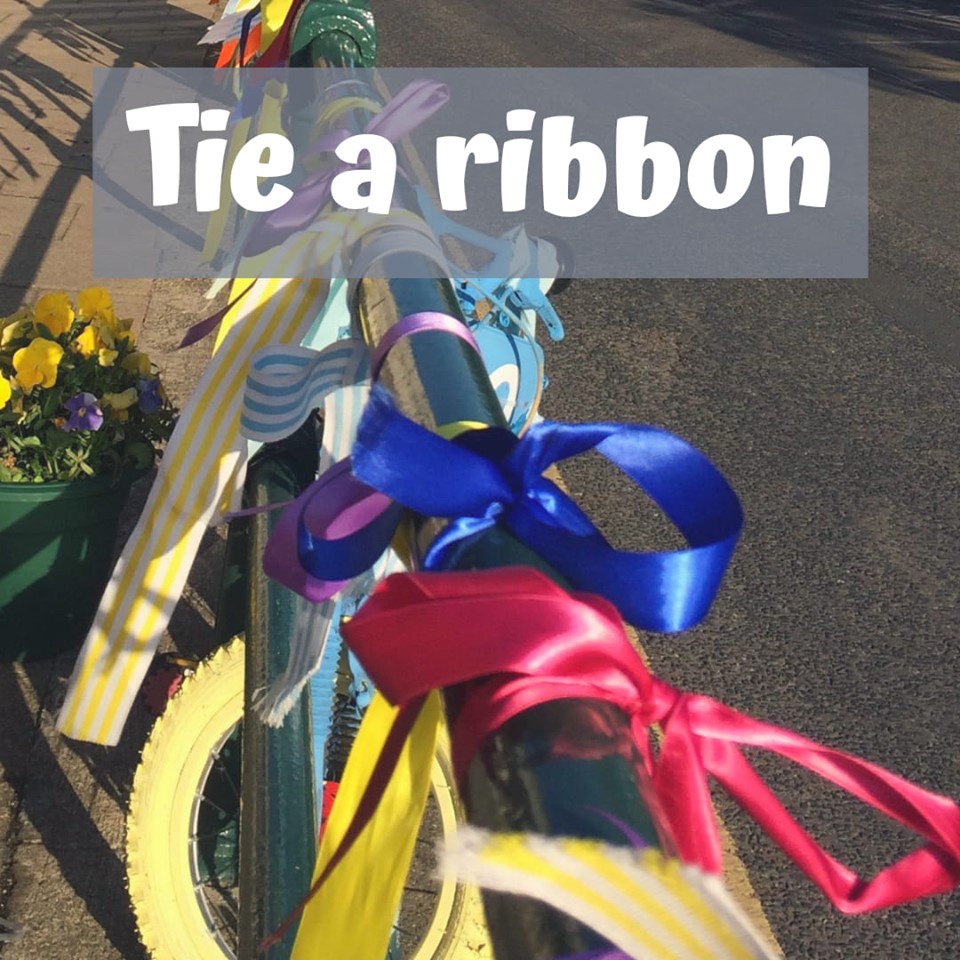 Information and photo above courtesy of Rob Stokeld.