Published on 16 Nov 2020 | Topics: #VisitGreatAyton
Help to be there for the homeless this Christmas and bid on a customised homemade Christmas cake.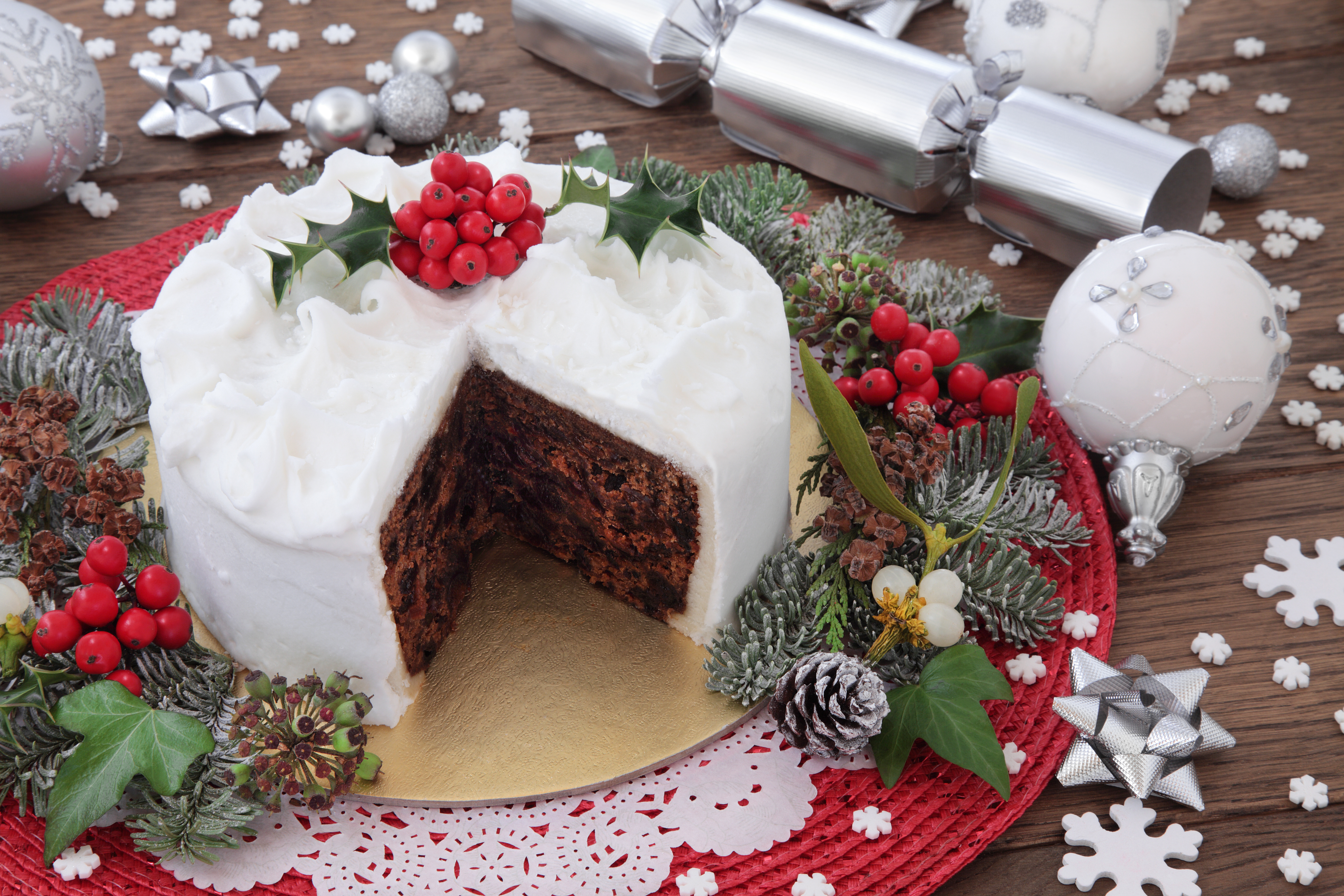 Please note the above image is for article presentation purposes only
Great Ayton resident Tamzin Little is raising funds for the crisis.org.uk 'Help Homeless at Christmas' campaign.
"I thought I'd raise some money for the charity "Crisis" this Christmas, www.crisis.org.uk. No matter how hard a year it's been, at least the majority of us have a roof over our heads, and although we've had less opportunity to socialise we know there's someone who's there for us. So help to be there for the homeless this Christmas, bid on a customised homemade Christmas cake.
PLEASE BID BY 7PM ON 20TH NOVEMBER - payment to be arranged later (to give it time to mature!)
I've added a donate button in case you want to donate to Crisis as well as or instead of bidding on the cake. I estimate the ingredients I'm donating, will cost £20 - 25 so please be generous with your bids.
I will contact the highest bidder after 7pm on 20th November to arrange the donation and agree what sort you'd like: icing, alcohol, typical currants, sultanas etc or alternative dried fruits like dates, apricots, pears, or a mix of both.

I am assuming a socially distanced local collection from Great Ayton, North Yorkshire, will be possible by December but we could negotiating posting for suitable donation towards the cost, if necessary.
NB although I can make it nut free it's not suitable for someone with a nut allergy in case any of my ingredients are made in factories handling nuts."