Published on 05 Jul 2022 | Topics: #VisitGreatAyton
C4DI Northallerton (Centres for Digital Innovation) are opening their doors to give you a taste of prison life, a Barkers meets Porridge tech experience!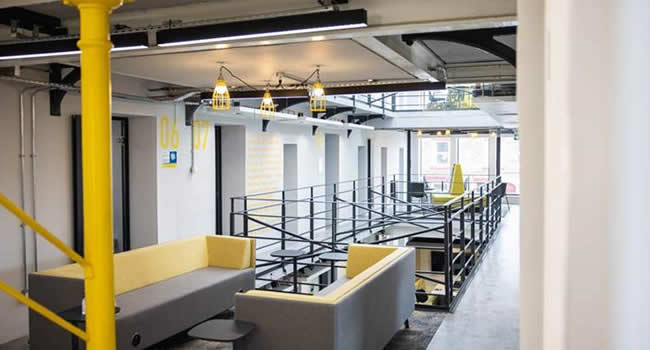 The event starts from 10.00am on Wednesday, 6th July and you can have a taster of working life from a Victorian prison converted into a tech incubator.
No registration needed, just turn-up on the day.
"We have a community co-working area and various size office spaces available for start-ups and scale-ups for you to work from for the day.
If you'd like more information we will have some of our members from Northallerton and Hull available to let you know what it's like being a member, as well as our C4DI and Barclays Eagle Labs teams on hand to give tours, discuss membership and more.
There will also be a sneak peak at the new C@N (Campus @ Northallerton) to learn more around the offerings from Sunderland University and York College."
As a celebration of C4DI's first ever open day in Northallerton, they are throwing in some exclusive offers if you sign up on the day.
So come on... if you're you're in the tech innovation industry head along to check out this amazing new space!
Information and content for this article provided by C4DI and Hambleton District Council.