Published on 21 Oct 2022 | Topics: #GreatAytonNews
Local business woman Gill Smith, owner of Bramble and Lulu in Great Ayton, is looking to revive Great Ayton Business Forum.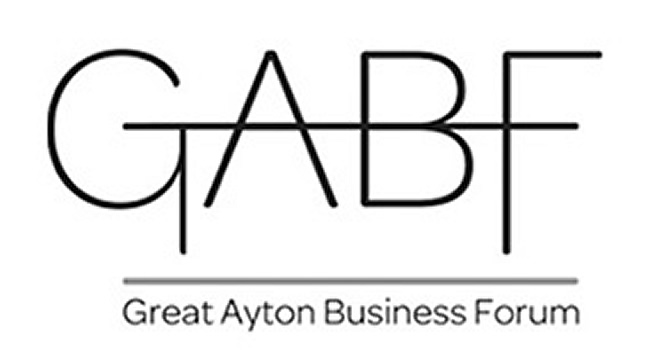 An enthusiastic Great Ayton business owner is hoping to gain support from local businesses with aim to bring back the village's business networking group, Great Ayton Business Forum.
The forum was first formed by Amelia Herbert to build on the huge sense of community resulting from 2016's Tour de Yorkshire and to inspire and grow local business and economy. Quarterly networking evenings were held in Great Ayton alongside public events organised by GABF, such as Great Ayton Christmas Fayre.
The forum became dormant in 2018, following a dwindling lack of support.
However, with the newly expressed interest from Gill Smith, owner of Bramble and Lulu, which is situated on the High Street in Great Ayton, there is great hope that Great Ayton Business Forum can be reformed. Gill is reaching out to local businesses and governance to see if there is enough interest and support available to successfully reform the group.
"There are over 100 businesses operating in and around the village now. We are eligible for business support from Hambleton Council's Business team, they offer training from time to time and we can attend the business breakfast meetings in Stokesley" - Gill Smith (Bramble and Lulu)
There has already been a lot of interest expressed from local businesses, so if you are a local business and would be interested in becoming involved with the forum, please follow Great Ayton Business Forum's Facebook page, give it a like, and also message with your business and personal profile name, if you'd like to, then Gill will add you to the contact list. Alternatively pop into see Gill at Bramble and Lulu.