Published on 25 Mar 2020 | Topics: #GreatAytonNews
Covid-19 advice for tourism businesses and the community of Great Ayton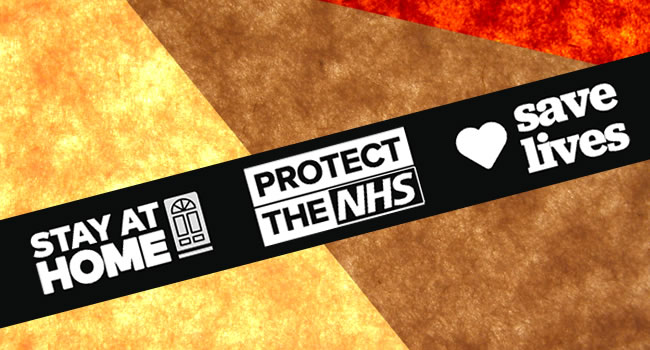 At Visit Great Ayton we are business as usual following government guidelines and regulations regarding the current Covid-19 (coronavirus) pandemic.
Coronavirus (Covid-19) advice: Advice on accessing green spaces safely
View government guidance here
We strongly advise people to travel responsibly given the situation, to and from Great Ayton, falling within government guidelines, which should be followed.
Know Before You Go
Information through the link is courtesy of Visit England
We will be keeping you updated with any changes regarding Visit Great Ayton as the situation progress.
Stay safe.