Published on 11 Mar 2022 | Topics: #GreatAytonNews
Yatton House are currently crowdfunding towards Phase 4 of their refurbishment project to improve the accessibility and quality of service to their members and environmental impact.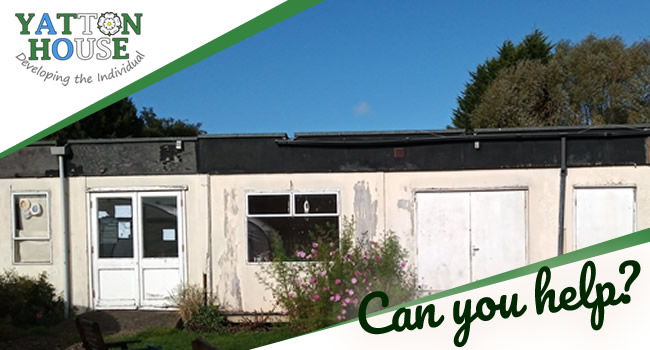 For many Great Ayton residents, Yatton House will be very familiar, however, for those who are not aware, Yatton House Society has been established in Great Ayton since 1981 providing essential support and opportunities to adults with learning and physical disabilities.
Yatton House Vision
For people with learning/physical disabilities to have the same opportunities and to be able to live happy healthy lives, that are free from discrimination and prejudice.
Yatton House Mission
To provide real-life opportunities for their members that incorporates four key principles of: rights, independence, choice and inclusion.
Can you help support Yatton House Society's crowdfunding project?
The society are currently running a crowdfunding project to raise money for essential refurbishment work to the exterior of our building which will not only safeguard the future of their service but also directly reduce their environmental impact by providing modern standards of insulation and double glazed windows and doors. The full scope of this work includes the installation of insulated rendered external walls, replacement of all windows with double glazed units and all external doors which includes three fire exits. The project will also provide external paving and wheelchair accessible ramps around the building.
Yatton House are running their crowdfunding project on the Aviva Community Fund platform and you can view their project page below.
This fundraising campaign will run until 12th April, can you help support their project by making a donation?