Published on 20 Jul 2021 | Topics: #GreatAytonNews
The latest UK government advice following the move into step 4 of the roadmap.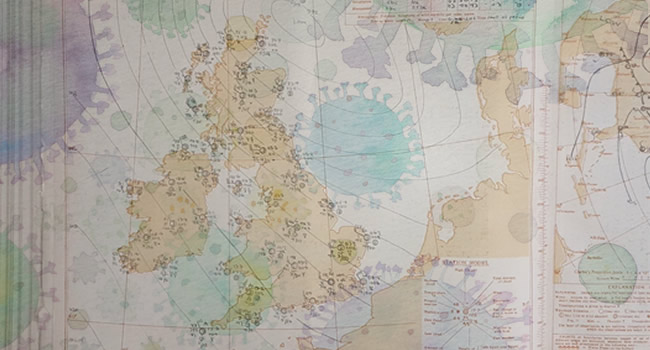 As Step 4 of the government roadmap has been announced and restrictions eased on 19th July, businesses have been given more felixibility in the way they choose to operate. Social distancing and the wearing of face coverings are no longer a legal requirement in any setting, however, are recommended in crowded areas. Please be respectful to each business and the choices they make moving forward and if you're unsure of what their protocols are, contact them prior to visiting.
Coronavirus (Covid-19) advice
The latest government guidance has been published:
testing when you have symptoms and targeted asymptomatic testing in education, high risk workplaces and to help people manage their personal risk.
isolating when positive or when contacted by NHS Test and Trace.
border quarantine: for all arriving from red list countries and for those people not fully vaccinated arriving from amber list countries.

Cautious guidance for individuals, businesses and the vulnerable whilst prevalence is high including:


Whilst the Government is no longer instructing people to work from home if they can, Government would expect and recommend a gradual return over the summer.
Government expects and recommends that people wear face coverings in crowded areas such as public transport.
Being outside or letting fresh air in.
Minimising the number, proximity and duration of social contacts.
View government guidance here