Published on 09 Mar 2021 | Topics: #GreatAytonNews
Make Mum smile with a personalised gift voucher from local businesses this Mother's Day.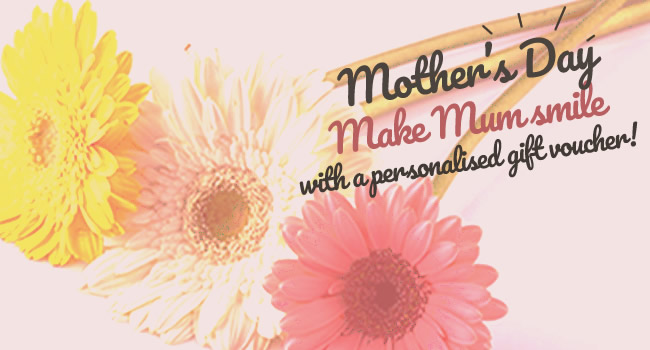 Make Mother's Day 2021 on Sunday, 14th March an extra special day to remember, even if it may not be possible to be together under the current Covid-19 restrictions.

There are so many businesses in and around Great Ayton that have needed to adapt to a different way of operating during the pandemic. It's wonderful to see so many great takeaway options available from local businesses, such as: The Velveteen Rabbit, G&Tea House and the Royal Oak. Although the hospitality industry, non-essential shops, hairdressers, beauticians and barbers industries will not be able to start gradually reopening until at least 12th April and moving into mid-May, it is so important to keep supporting them through such difficult times.
Why not treat Mum to a special personalised eGift voucher from a local business on VGA Marketplace.