Published on 28 Jan 2021 | Topics: #VisitGreatAyton
Supporting local businesses in Great Ayton, Stokesley and surrounding areas during lockdown & the pandemic.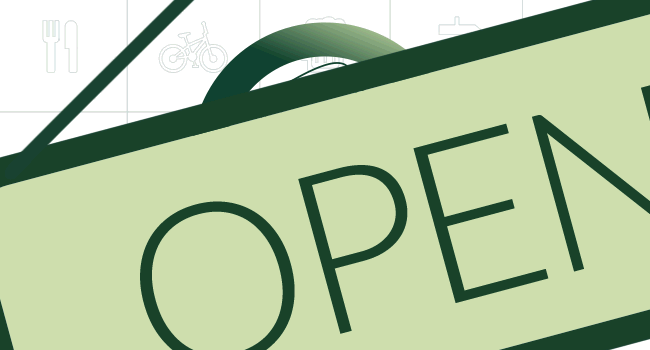 SELL your gift vouchers, products, food & drink packages, afternoon teas, Sunday lunches, groceries, crafts, flower deliveries, homemade clothing, homecare pamper packages, et c ONLINE FOR FREE with your very own shop on VGA Marketplace until the end of December 2021.
The Benefits
VGA Marketplace provides you with your very own shop, which we'll create for you upon sign-up and merchant approval. No fuss for you.
Once your shop is good to go, you'll be able to take orders straight away and payments are made by your customers at checkout by all major debit/credit cards, Apple Pay, Google Pay and PayPal.
You and your customers can choose from hand delivery or postal services.
eGift vouchers are sent directly by email to the customer or desired recipient, vouchers are bespoke to your business and can be personalised by the customer.
You will receive email, SMS or WhatsApp notifications upon all orders (dependent on your preference).
We're not charging our monthly service fee of £15* - helping to do our little bit to support local businesses during the pandemic.
Sign-up today on VGA Marketplace & we'll take care of the rest! Here's what you need to do:
Sign up
Validate your email address
Login into your account
Choose to sell goods or goods & vouchers, complete your details and we'll be in-touch shortly to confirm your shop
*We have to charge a transaction fee of 6% + 35p per transaction to cover payment services, however, unlike most other online marketplaces, you can choose to factor this into your selling price or we can add it on top as a payment transaction fee.