Published on 30 Jun 2020 | Topics: #GreatAytonNews
We are excited to announce that we've been shortlisted for the North England Prestige Awards 2020!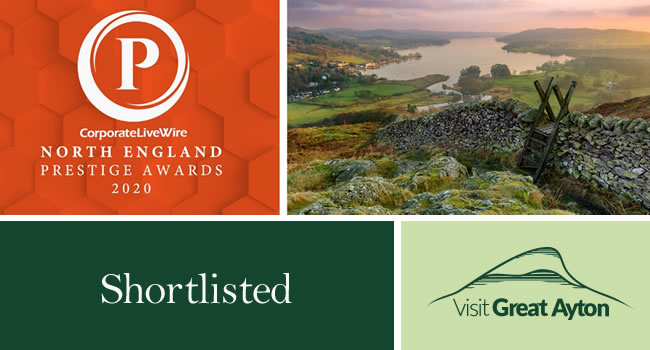 The Corporate Livewire Prestige Awards have been created to recognise small and medium businesses for all their hard work and proving to be best in their market each year. They cover UK and international businesses from Europe, Asia to Australasia, the Americas and the Middle East.
Companies who are shortlisted need to provide supporting evidence including: achievements, testimonials, accreditations, media coverage and information regarding the most outstanding and impressive areas of their business.
Winners are chosen upon quality, service excellence, innovation, ethical business practice and sustainability amongst other aspects.
We are so pleased to be considered for the shortlist, this recognition is amazing and encouraging in itself. Fingers-crossed!