Activities in Great Ayton
Activity options are numerous, whether it's taking a walk up Captain Cook's Monument of taking a picnic to Waterfall Park, you have many options to choose from.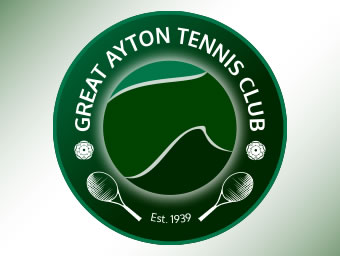 Great Ayton Tennis Club
Are you a beginner or keen player, or a family looking for an activity on holiday ? Great Ayton Tennis Club are here for you.
Details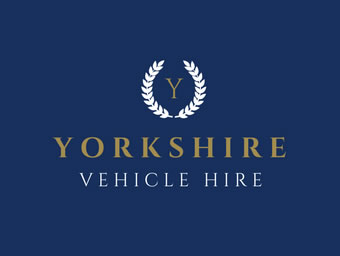 Yorkshire Vehicle Hire
Whether you're looking for a self-drive experience or bespoke wedding care hire package, let us take care of your needs with ease.
Details
Things to do in Great Ayton