Entertaining Angels

Christ Church Hall, Guisborough Road, Great Ayton, TS9 6AA
15th - 18th May 2019 | 19.30
"I've made four thousand six hundred medium-sized quiches and personally baked two tons of light crust pastry. And for what?"
Great Ayton Dramatics Society present their spring 2019 production in Christ Church Hall from Wednesday 15th to Saturday 18th May, the performance starts at 7.30pm.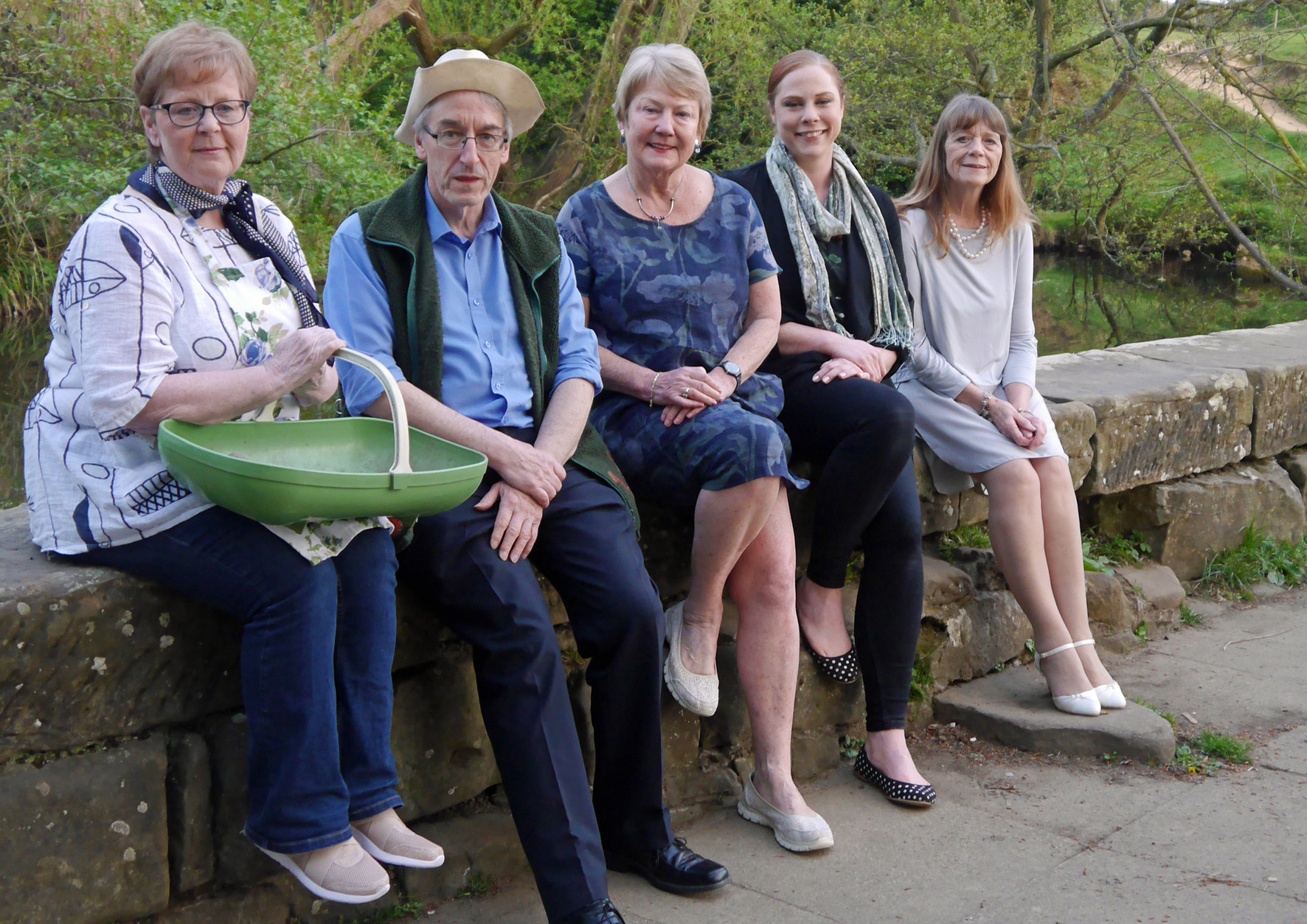 Cast left to right: Ruth played by Denise Skinn, Bardolph played by Steve Jones, Grace played by Rosemary Short, Sarah played by Sarah Botez and Jo (image features Avril McCall - now being played by Emma Mepplebeck - not featured in photo).
As a vicar's wife, Grace has spent a lifetime on her best behaviour. Now, after the death of her husband Bardolph, she can enjoy the new-found freedom of being able to do and say exactly what she wants. But the return of her eccentric missionary sister, Ruth, together with some disturbing revelations forces Grace to confront the truth of her marriage. Set in a lush vicarage garden complete with real grass, plants and a stream with running water, the play is filled with sharp-edged comedy and probing wit.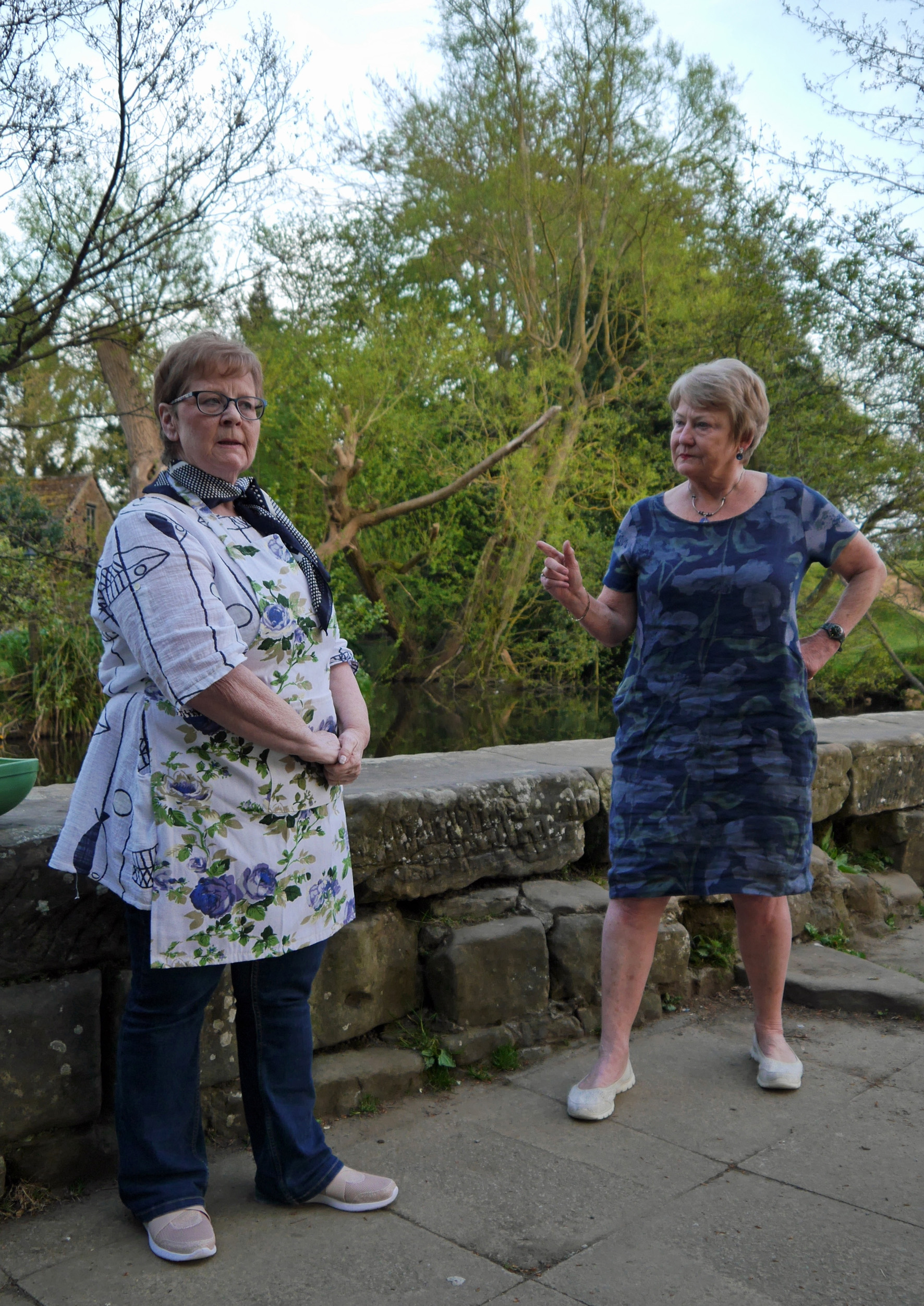 With sharp-edged comedy and probing wit, this new play asks whether God can be trusted to do anything right at all. 'Or is the whole thing a divine exercise in trial and error?'
Images courtesy of Great Ayton Dramatics Society.
Christ Church Hall, Guisborough Road, Great Ayton, TS9 6AA